About Us
Since 2015, Crafted Furniture™ has been working with leading designers, interior stylists and retail customers to craft beautiful spaces in some of the most stunning residential and commercial environments in Australia.
From Art-Deco penthouses in Sydney to stunning rural estates on rolling hills, Crafted™ products appear in the most desirable and considered properties around Australia.

Our passion for craftsmanship is underpinned with a desire to support local makers, producers and suppliers. That's why we craft all our products, right here in Sydney.

Our local team is on hand to assist customers before, during and after the journey that you take when customising our products.
Our textiles and upholstery materials are varied and eclectic in range, from classic European linens to new qualities that highlight the latest in fabric development - simply put, we believe in offering our clients a true customisation experience where we don't place limits on their vision.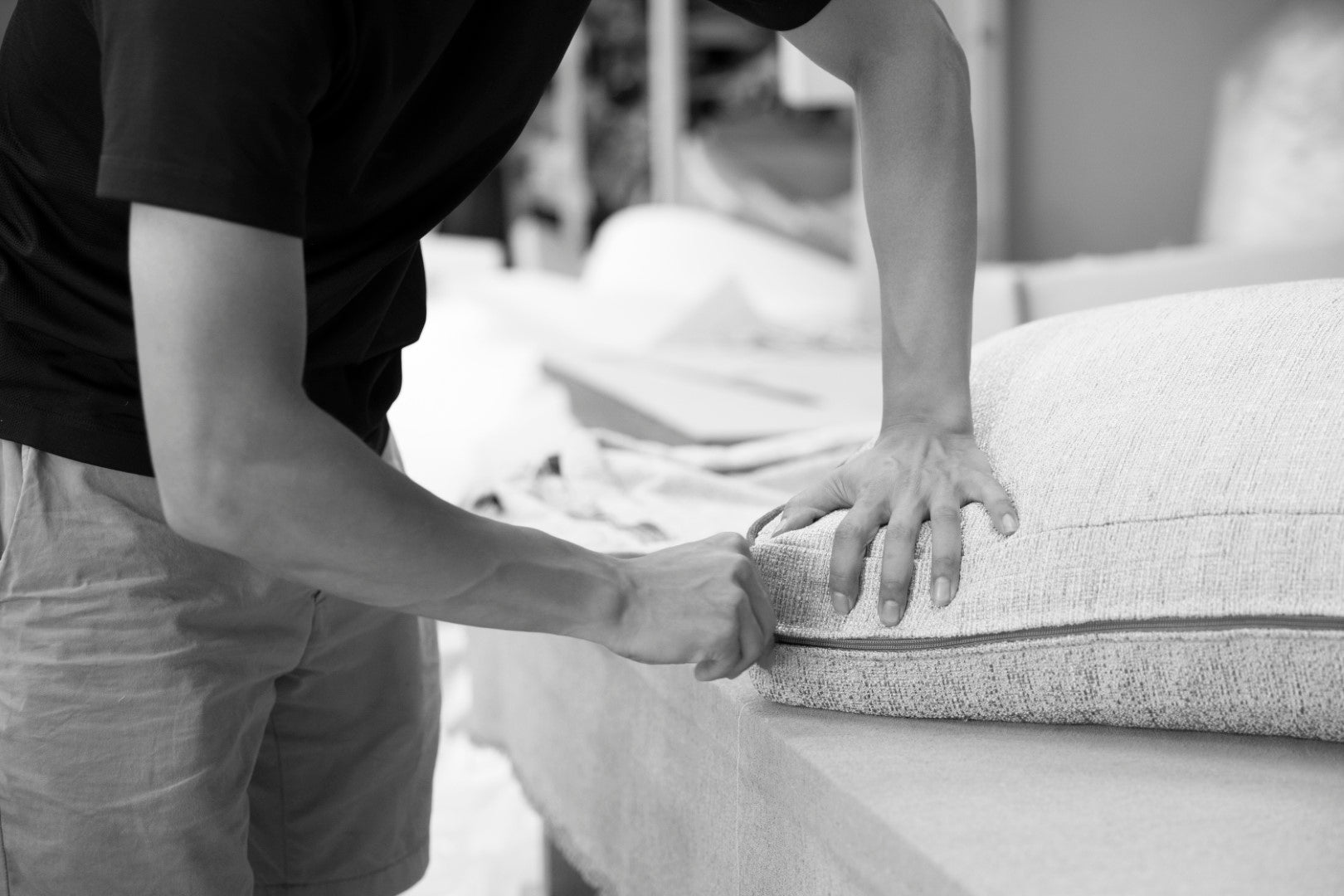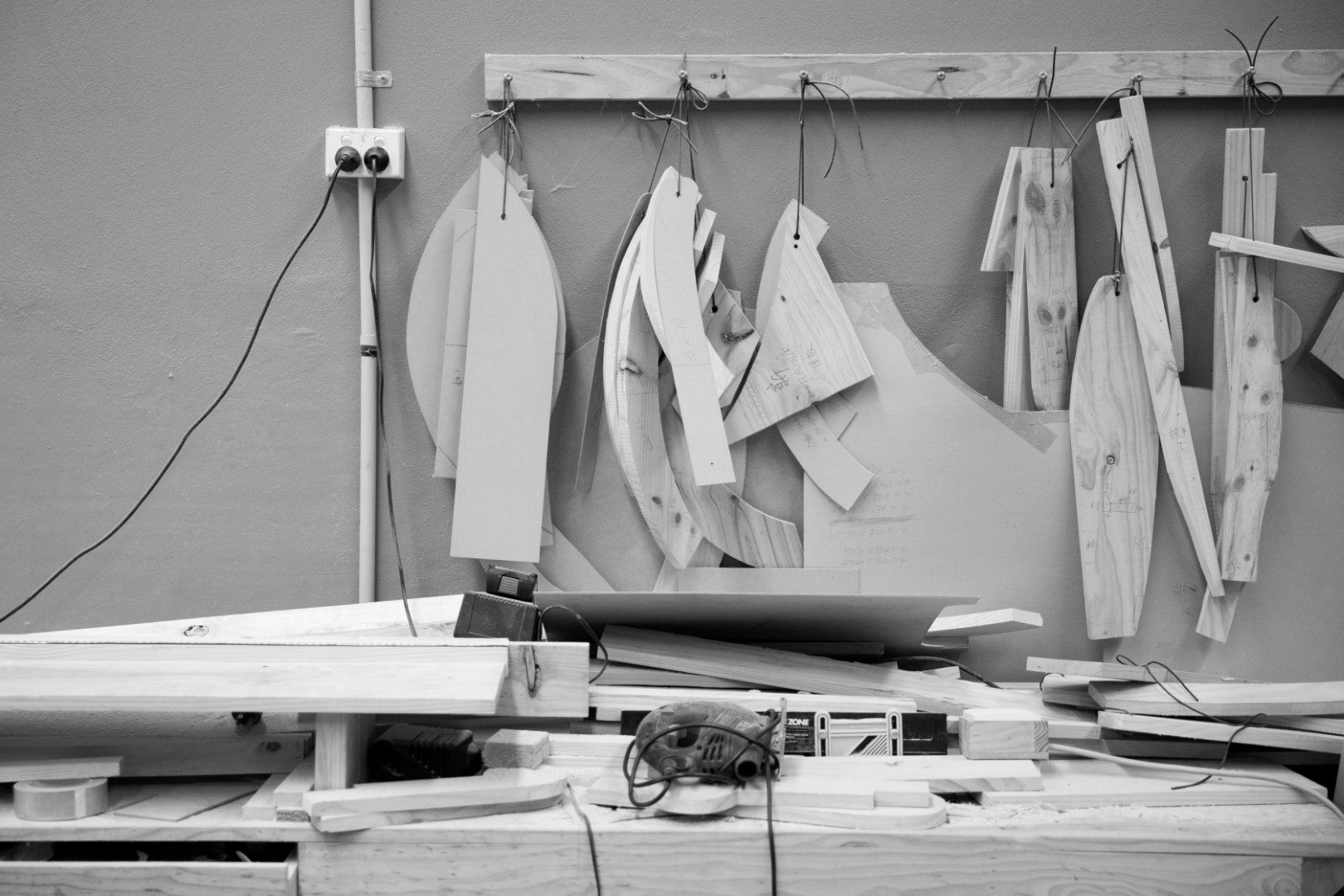 We are proudly locally crafted here in Australia, which is why we take the showroom experience to the next level. Our showrooms in Sydney and Melbourne not only showcase the love of our craft, but are our second home to share with you. Creating pieces with personality is our specialty at Crafted™ – which is why you can add your own mark to our creations. Our in-house design service provides a personalised approach to designing the perfect piece that will help you transform any space.

Whether choosing a finished piece from our range or collaborating with the Crafted™ design team, we want you to enjoy it - both in and beyond the moment.

- Paul and Rahul, Crafted™ Founders & Owners